by Kelli
Big sister Sadie seems to be overwhelmed at the realization that babies – namely, her little brother – don't stay little for very long.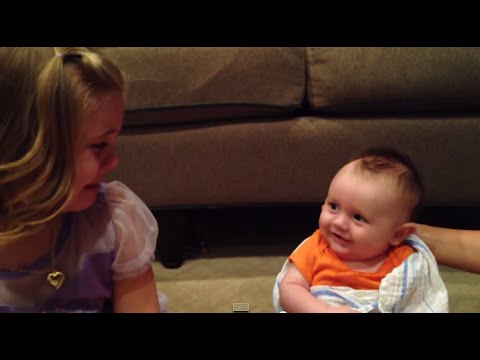 Moms and dads understand your grief, Sadie. Our children grow up too quickly! (But a hundred is still a long way off.)
Email dailyvid@jillstanek.com with your video suggestions.
[HT: Carla]