by Kelli
Ratio Christi-Wilmington shares a YouTube video of Dr. Mike Adams, a former liberal pro-choicer and current Townhall columnist and UNCW professor, giving his defense of the pro-life position:

Dr. Mike Adams… makes the case that most arguments for abortion beg the question on the central issue in the debate, which is: What are the unborn? He argues that there is no essential difference between the adults present in the room and the unborn babies they once were, which would justify terminating their lives at any earlier stage of development.
In his talk, he shows a 1-minute clip of the victims of abortion. The video is lengthy but engaging and well worth watching: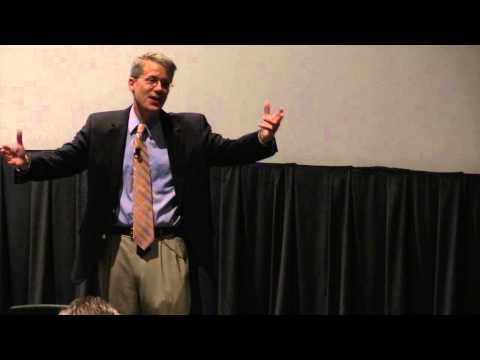 Email dailyvid@jillstanek.com with your video suggestions.