by Kelli
At long last, the film that raised nearly $6 million for pregnancy resource centers has been released on YouTube.
Crescendo, produced by Pattie Mallette (Justin Bieber's mother) and Bella producers Jason Jones and Eduardo Verástegui, is the winner of 15 international film festival awards.
Jason Jones says the team's goal for the film was "to create a monument to the incomparable dignity of the human person that would transcend time and culture."
Watch the entire film for free: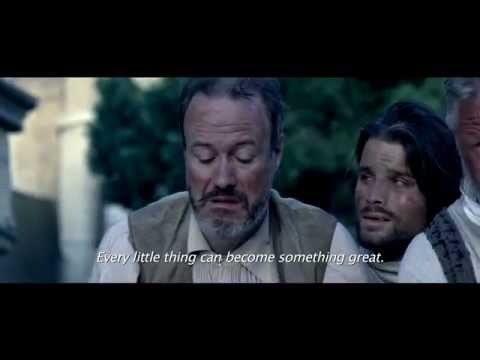 You can also read the stories behind the filmmakers here.
Email dailyvid@jillstanek.com with your video suggestions.