The Duggar family is known for promoting their Christian family values on their popular reality show 19 Kids and Counting.
Not as well-known is their involvement in the pro-life movement supporting pro-life candidates and laws. Last October husband and father Jim Bob compared abortion to the concentration camps of World War II. He was supporting Ken Cuccinelli in his bid for governor of Virginia at the time, and there were calls for the campaign to distance itself from his remarks.
Mr Duggar did not back down, saying, "Let me clarify. We have since 1973 had 55 million abortions, so what we have going on is a baby holocaust."
Wife Michelle used the same term previously in Tennessee, where they are supporting the Amendment 1 pro-life referendum. According to Nashville Public Radio, the amendment would "strip away language from the state's constitution that makes having an abortion a woman's fundamental right. Supporters contend this will make the constitution "neutral" on abortion, while critics maintain that this law tweak will give state lawmakers the latitude to pass abortion restrictions, as many other Southern states have done in recent months." Michelle remarked:
Veterinary clinics for animals in Tennessee have higher standards in health and safety laws than there are for the abortion clinics involving human life. We must join together and end the baby holocaust that is taking place right here in Tennessee.
They appeared in this video for Every Life Is Beautiful: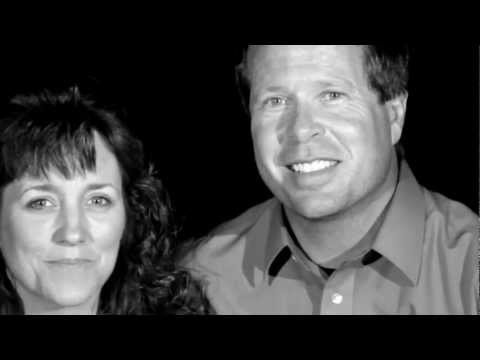 Emaildailyvid@jillstanek.com with your video suggestions.