UPDATE: By special request (Janet & JoyFromIllinois), "PANTS INFOMERCIAL" link advocating abstinence can be found in the Comments section.  LL
Warning: Adult content not suitable for children.
A staggering 63.5% of children have engaged in sex in the city of Philadelphia, making it one of the highest ratios in the U.S.  15% of those children had sex before age 13 – this number double the national average of 6%.
The argument for handing out the condoms to youngsters?  "Whether we, as a society, want them to or not, children in Philadelphia are having sex.  Therefore, advocates of the movement say they need to be protected. "
I also heard last night on WLS newstalk (Chicago) that some kids as young as 10 or 11 are skipping school so that they can participate in orgy parties.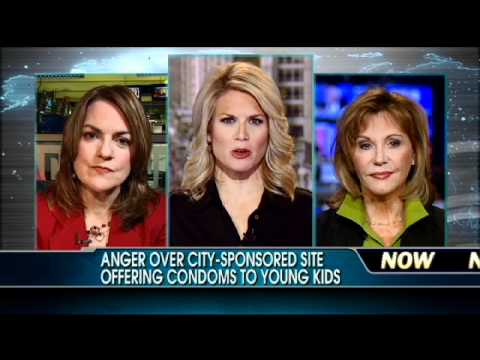 Email LauraLoo with your Lunch Break suggestions.
[HT: FoxNewsInsider]
Apr.18, 2011 1:00 pm
|
Video of the day
|