by LauraLoo

WARNING:  Strong vulgarity.
Abortion supporter Kenrick Bradley stopped his car to assault Andrew St. Hilaire, Anti-Choice Project co-founder, during a pro-lifeprotest in front of Olympic College in Bremerton, WA.
Bradley began cursing and hitting St. Hilaire, while trying to destroy his sign and video camera, simply for displaying what happens to babies when they are impacted by abortion.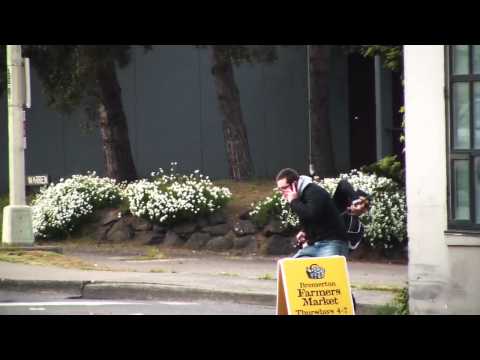 Email dailyvid@jillstanek.com with your video suggestions.
[HT: Randi]
Jul.02, 2012 12:00 pm
|
Video of the day
|