by LauraLoo
Today starts the 2012 Face the Truth Tour by Chicago's Pro-Life Action League.
Wrote organizer Eric Scheidler in an email yesterday:
On the Face the Truth Tour, League staff and volunteers take large posters of aborted babies out to major intersections to bring the ugly reality of abortion to the public.
This is a controversial campaign, and even many in the pro-life movement are uncomfortable with it.
To address that controversy and show why a campaign like this is needed, the League has put together a short, 2-minute video on Face the Truth: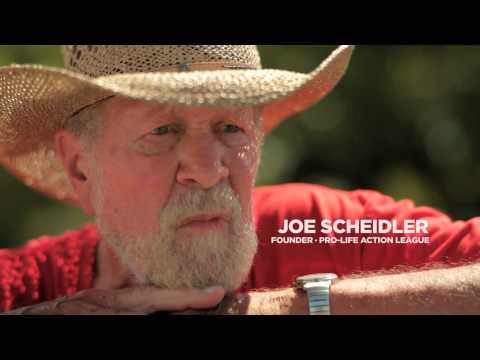 Continued Eric:
As the video shows, the League's approach to showing these difficult pictures is peaceful, thoughtful and prayerful.  And at the end of the day, I can tell you first hand these pictures save lives.  That's really what it's all about.
Last summer a young couple came upon the Truth Tour in downtown Chicago. They had just found out about an untimely pregnancy and had been praying for a sign whether or not to get an abortion.  Not only did the signs convince them to choose life for their baby, but the League's staff got them plugged into a pro-life pregnancy center where they could get help.
Here's the 2012 Face the Tour schedule.  If you can't make it to the Tour in person, please remember the League's crew and all of their volunteers in your prayers from July 6 to 14.
Send your e-mail suggestions to dailyvid@jillstanek.com.
[HT: Jill]
Jul.06, 2012 12:00 pm
|
Video of the day
|