by Hans Johnson
Who could disagree with ensuring rights for the disabled worldwide? Many do have concerns about the U.N.'s Convention On the Rights of Persons with Disabilities (CRPD).  The U.S. Senate is set to debate the CRPD today. 
Homeschoolers as well as parents of disabled children warn of U.N. control over national and family sovereignty on how best to care for and educate their children. Among them is former Senator Rick Santorum in this press conference from last week: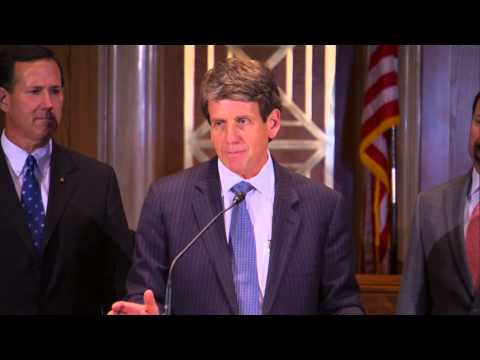 Email dailyvid@jillstanek.com with your video suggestions.
[HT: GlennBeck.com]
Dec.04, 2012 12:00 pm
|
Video of the day
|