by LauraLoo
From the time she was 6 years old, Erin Merryn was sexually abused:  first by a neighbor, then at age 11 by her cousin.  Rather than destroying her, Merryn's experiences galvanized her to become a defender of children.
In 2004 Erin self-published her diary, Stolen Innocence, when she was a high-school senior.  Six months later, publisher HCI picked up the book.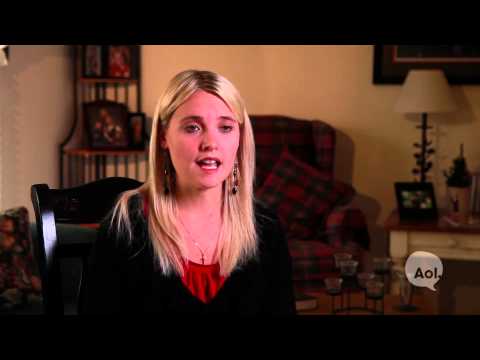 Last week Illinois Gov. Pat Quinn signed an Erin's Law bill after a task force completed an exhaustive 10-month investigation of the issue, which included writing age-appropriate curricula for the state's schools.  Illinois is the fifth state to pass Erin's Law since she took up the cause.
Email dailyvid@jillstanek.com with your video suggestions.
Feb.06, 2013 12:00 pm
|
Video of the day
|