by LauraLoo
The government of Ireland is attempting to legalize abortion for women who are suicidal.  In response, leading medical experts demolished the abortion lobby's arguments at recent government hearings held by the Joint Oireachtas Committee on Health and Children: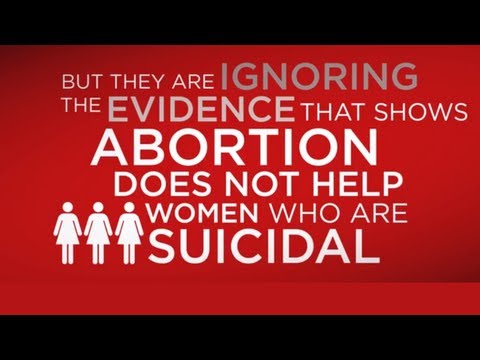 Unfortunately, we know the abortion lobby has never cared about medical facts relating to abortion, so these expert testimonials may make no difference.
Email dailyvid@jillstanek.com with your video suggestions.
[HT: Jill]
Feb.25, 2013 12:00 pm
|
Video of the day
|