by LauraLoo
Rod Blagojevich will be in court today and tomorrow as Judge James Zagel ponders key factors in calculating Blago's sentence.  If sentenced to prison, Blago would be the 4th convicted Governor of Illinois to serve prison time.
Will Blago do prison time and, if so, how much time does he deserve?  Or does he deserve no time in prison since no crimes were committed?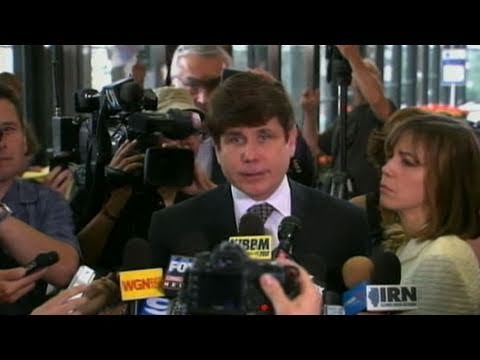 Tune in to WLS 890 AM Chicago for up-to-the-minute coverage on the Blago proceedings.