by LauraLoo
Apparently Angel Adams of Tampa, FL, doesn't think it should be her responsibility to financially provide for her 15 children conceived through 3 baby daddies. Angel and the youngest of her dozen children were evicted from an apartment, homeless and hungry.  But the story of going in and out of court continues.
Who should pay for these children? The parents (Angel, plus each baby daddy)?  Social services? Assistance through a variety of pregnancy care centers?  Obamacare?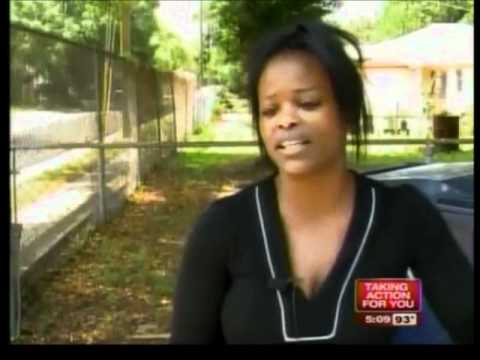 It's times like these that I respect Octomom - at least she admitted her sin of crazy schemes to conceive and tries to find work to provide for her family.
It's times like these that I think of married couples wanting children and cannot have them.
Email LauraLoo with your Lunch Break suggestions.
[HT: Drudge Report]
Dec.02, 2011 12:00 pm
|
Video of the day
|