by LauraLoo
Last week Suzanne Somers (on her show Breaking Through) invited former Three's Company co-star Joyce DeWitt to reunite and remove the "ick" that permeated the air for so long.
Suzanne played dim-wit Chrissy Snow and Joyce played straight-laced Janet Wood.
The ladies look great – hard to believe they are in their 60's!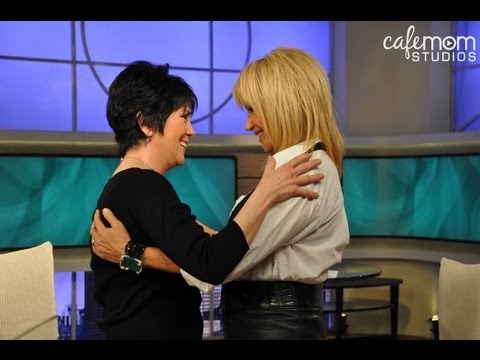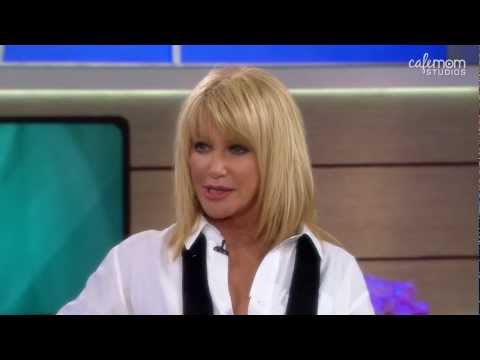 Email LauraLoo with your Lunch Break suggestions.