by LauraLoo
Yesterday Chris Hayes of MSNBC (in his infinite wisdom) explained why he cannot call members of the military 'heroes'.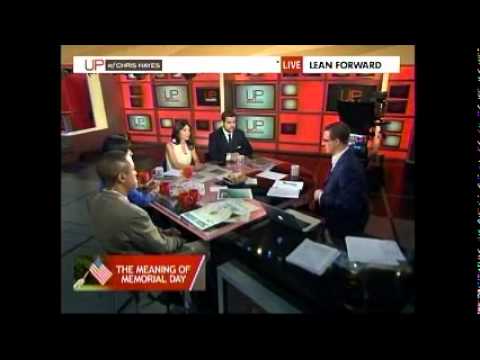 Well, I can think of a few reasons not to call you an American, Chris.  The term traitor fits folks like you who desecrate our selfless and sacrificial military!
I wish everyone a blessed Memorial Day.
Email LauraLoo with your Lunch Break suggestions.
[HT: 89 WLS Chicago]
May.28, 2012 11:45 am
|
Video of the day
|