by LauraLoo
Patricia Krentcil, who has been tanning "her whole life," is accused of child endangerment by bringing her young daughter into a tanning bed with her.
Patricia's obvious addiction to tanning beds has fried her eyes.  Can she not see how her skin is permanently ruined?  And what's going on with her lower-lip? Terrifying.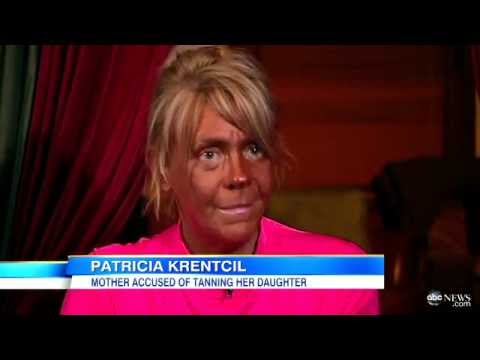 Email LauraLoo with your Lunch Break suggestions.
May.03, 2012 12:00 pm
|
Video of the day
|