by LauraLoo
It's time for all Stevie Nicks/Fleetwood Mac fans to get back in the mosh pit! 
As requested by Ninek last time I posted Stevie, here's one of Fleetwood Mac's most unique sounding songs, Tusk.  They are featured on a 1980 episode of Solid Gold interspersed with the USC Trojan Marching Band.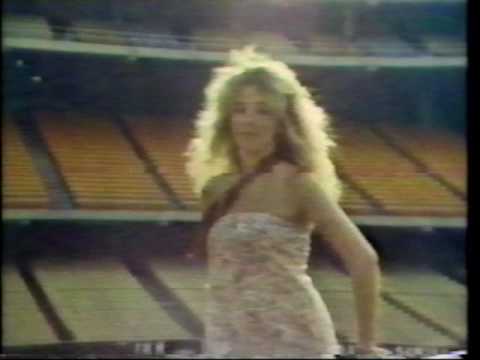 As usual, Stevie is gorgeous – and quite the baton twirler!
Email LauraLoo with your Lunch Break suggestions.
Jun.05, 2012 12:00 pm
|
Video of the day
|