by LauraLoo
Tiffany Rent, who is eight months pregnant, was tased by a Chicago police officer this week after she tore up her ticket due to a parking dispute.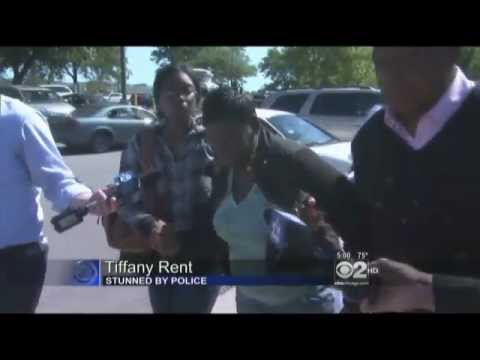 First, what should the ground rules be for tasing anyone?  Does a parking dispute and tearing up a ticket justify being tased?  I think not.
Finally, how would anyone on the police force determine if a woman they have pulled over is pregnant or not (unless it's just plain obvious)?  After all, women come in a variety of sizes so it's hard to know for sure (especially if a woman who is small framed is pregnant).
Email LauraLoo with your Lunch Break suggestions.
[HT: 89WLS Chicago]
Jun.08, 2012 12:00 pm
|
Video of the day
|