by Hans Johnson
On July 17 a man disrupted an Obamacare protest in Little Rock, Arkansas, being held by a small group of 14 volunteers from Tradition Family and Property.
First, he approached declaring: "Praise be Mary!" The man proceeded to push into a man holding a 19-foot flag pole, not caring that the American flag was only kept from touching the ground by a power line. Finally, the man knocked the phone out of the hand of another attempting to call 911 and fled.
Though TFP got the perpetrator's license number, the police have yet to disclose who he is. So who do you think he is? An anti-religious bigot? An Obamacare- supporting "union thug", or even an off-duty police officer, as has been surmised by his appearance?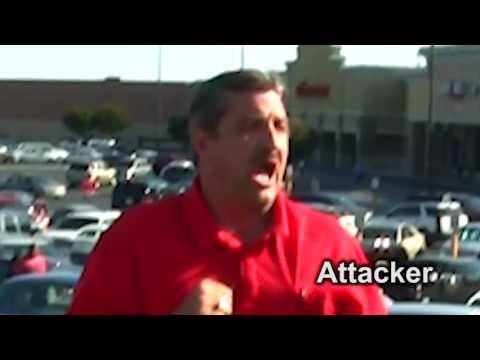 E-mail your video suggestions to: dailyvid@jillstanek.com
[HT: Jill]
Aug.07, 2012 12:00 pm
|
Video of the day
|