by Hans Johnson
Massachusetts Against Doctor Prescribed Suicide – No On 2 warns that the so-called "Death With Dignity Initiative" to be voted on this  November 6th does not safeguard against cases such as that of Barbara Gordon, who was offered an assisted suicide drug instead of actual medical treatment.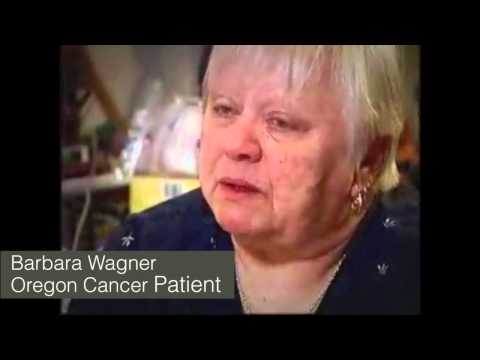 You can see a report of the Oregon case here, and a Fox News follow-up here.
Email dailyvid@jillstanek.com with your video suggestions.
[HT: Jasper]
Sep.27, 2012 12:00 pm
|
Video of the day
|