by LauraLoo
Possibly one of the most unappealing candidates to the noble call of fatherhood, Joran Van Der Sloot, the suspect in the disappearance of U.S. teenager Natalee Holloway and murderer of young Peruvian Stephany Flores, has now impregnated a woman (allegedly known as "Leidi") while imprisoned in Lima, Peru.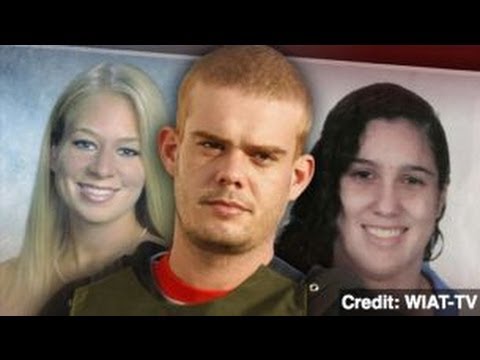 The obvious question is why was this woman attracted to a morally bankrupt, convicted murderer? 
Email dailyvid@jillstanek.com with your video suggestions.
Oct.12, 2012 12:00 pm
|
Video of the day
|