by LauraLoo
If you have ever had a strong-willed child, then you know the determined look that says, "I'm not going to do it!"  Author Cynthia Tobias offers a lifeline to weary parents with fresh advice from her latest book, You Can't Make Me (But I Can be Persuaded).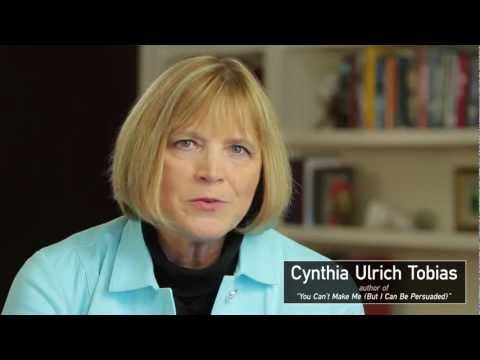 Here is the audio from Cynthia's interview with In the Market's host Janet Parschall.
Email dailyvid@jillstanek.com with your video suggestions.
[HT: WMBI – Moody Chicago]
Nov.26, 2012 12:00 pm
|
Video of the day
|