by Hans Johnson
Discussing where the pro-life movement has been and where it is going are John Piper, founder of desiringGod; John Ensor, president of PassionLife; and Scott Klusendorf, president of Life Training Institute,  who says:

As a pastor, it's easy to take a stand on popular social issues. But what about unpopular ones?
John Piper addresses that question in this 45-second clip.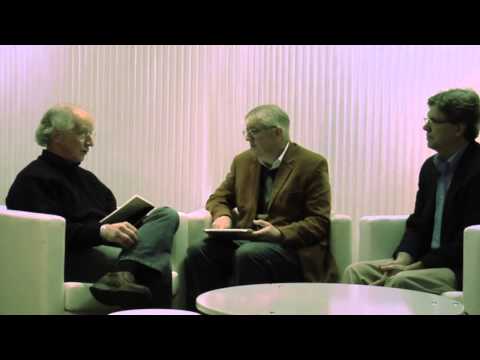 You can see the four-part interview here.
Email dailyvid@jillstanek.com with your video suggestions.
[HT: Scott Klusendorf]
Jan.24, 2013 12:00 pm
|
Video of the day
|