by LauraLoo
Meet Stephanie, the inspiring single mother of several children (including those of her late sister).
The daughter featured in the video has a condition which is "incompatible with life," and was not expected to survive. Stephanie, who has had multiple abortions in the past, chose life for her and thanks pro-lifers for their support when she had none from her family.
Her daughter is 20 months old in this video, and is one of the lights in her mother's life: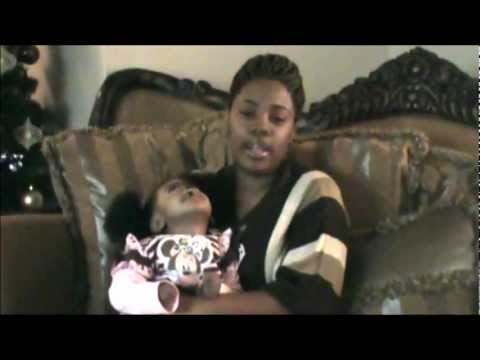 Email dailyvid@jillstanek.com with your video suggestions.
Jan.11, 2013 12:00 pm
|
Video of the day
|