by LauraLoo
Fr. Frank Pavone, National Director of Priests for Life, talks about and invites everyone to attend the upcoming 2013 March for Life.  This will give you, or those in your sphere of influence, time to make plans to attend – in commemoration of the 40th anniversary of Roe v. Wade.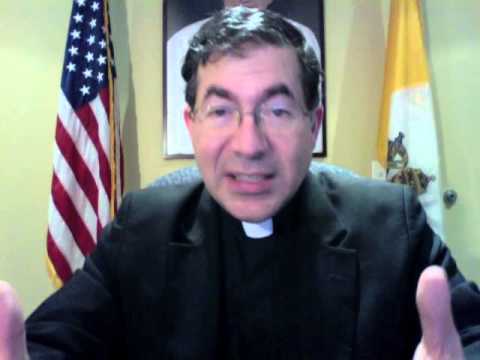 Click here for details on the various events being held in Washington, D.C. between January 24-26, 2013.
Email dailyvid@jillstanek.com with your video suggestions.
Jan.09, 2013 12:00 pm
|
Video of the day
|