by LauraLoo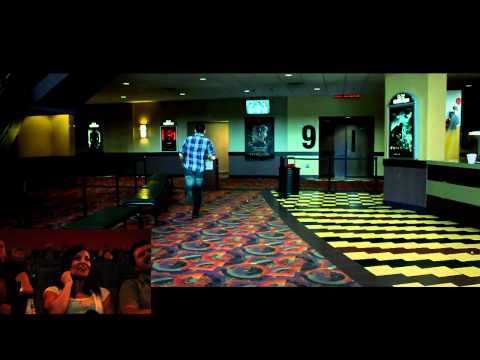 Email LauraLoo with your Lunch Break suggestions.
[HT: Virginia Z, Pro-Life WI]
Jun.01, 2011 12:00 pm
|
Video of the day
|

Jill Stanek is a nurse turned speaker, columnist and blogger, a national figure in the effort to protect both preborn and postborn innocent human life.
I think that people will look at that and think that's a step too far…. I find it really abhorrent to see the sort of campaign that's been raised now on a really sensitive issue.
I'm concerned to see young kids involved in a debate like this.
There was a good point made in some of the commentary that I saw, that these young people are at an age that they haven't actually lived long in the life to experience the competing issues that adults have to confront in their lifetime.
~ Australian Premier Lara Giddings (pictured above right; click to enlarge), commenting on silent protests at the Tasmanian Parliament involving "more than 200 people… [including] young children – some in school uniform… rall[ying] against proposed changes to the state's laws to allow abortions up to 24 weeks into a pregnancy," as quoted by ABC News, April 10
Video at link.
Comments (1)
Search this site…

Meta