by LauraLoo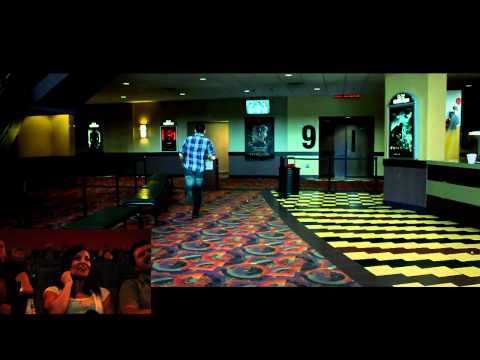 Email LauraLoo with your Lunch Break suggestions.
[HT: Virginia Z, Pro-Life WI]
Jun.01, 2011 12:00 pm
|
Video of the day
|

Jill Stanek is a nurse turned speaker, columnist and blogger, a national figure in the effort to protect both preborn and postborn innocent human life.
For expecting women who don't want to spend a lot of time thinking about a costume, this cute — but a little creepy — shirt ($15) is definitely in the Halloween spirit.
~ Rebecca Gruber reviewing Halloween maternity costumes, Pop Sugar, September 28
Related
Comments (7)