by LauraLoo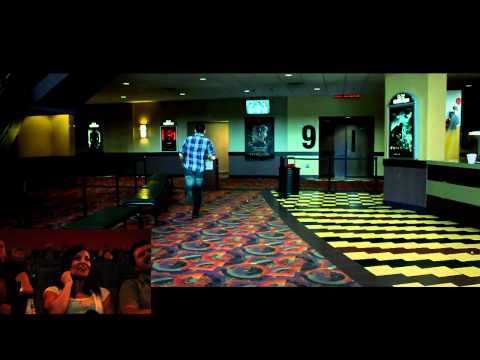 Email LauraLoo with your Lunch Break suggestions.
[HT: Virginia Z, Pro-Life WI]
Jun.01, 2011 12:00 pm
|
Video of the day
|

Jill Stanek is a nurse turned speaker, columnist and blogger, a national figure in the effort to protect both preborn and postborn innocent human life.
by Carder
I'm finally on the verge of becoming famous and I'm not going to ruin it now.
An abortion will further my career. This time next year I won't have a baby. Instead, I'll be famous, driving a bright pink Range Rover and buying a big house.
Nothing will get in my way.
~ British model Josie Cunningham, announcing why a late-term abortion is necessary in order for her to be cast in the reality TV show Big Brother, UK Mirror, April 20
Big Brother's response: "Josie is deluded if she thinks this will improve her chances of signing up, which were slim to non-existent to start with," a source told the newspaper. "How can we work with her - or pay her - if she admits having an abortion to achieve that? It would be a minefield."
[HT: Kelli]
Comments (26)
Search this site…

Meta