by LauraLoo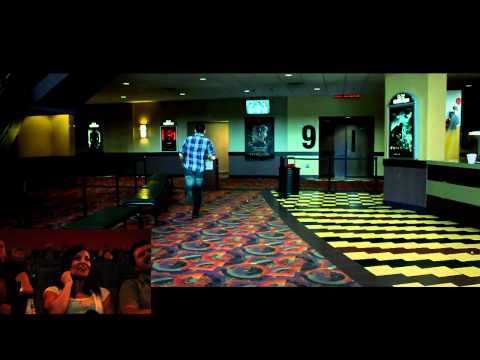 Email LauraLoo with your Lunch Break suggestions.
[HT: Virginia Z, Pro-Life WI]
Jun.01, 2011 12:00 pm
|
Video of the day
|

Jill Stanek is a nurse turned speaker, columnist and blogger, a national figure in the effort to protect both preborn and postborn innocent human life.
by Carder
Had we taken the chance to fly out on a commercial flight and something happened over the sea, there was a chance Jennifer could have passed and we'd have lost the baby… I'm positive it's not a chance anybody would ever be willing to take.
~ Canadian Darren Kimmel describing their difficult ordeal in delivering their preterm baby, Reece, during their vacation in Hawaii, and having to pay a combined bill of $900,000, Today, November 19
[Photo via Saskatoon.ctvnews]
Comments (2)