by LauraLoo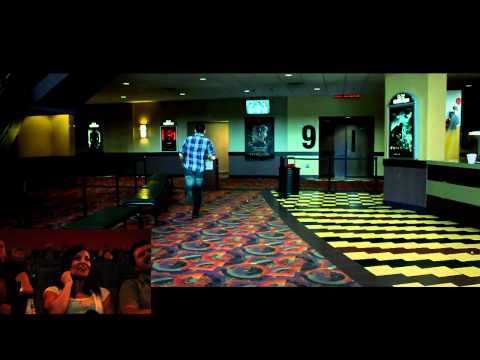 Email LauraLoo with your Lunch Break suggestions.
[HT: Virginia Z, Pro-Life WI]
Jun.01, 2011 12:00 pm
|
Video of the day
|

Jill Stanek is a nurse turned speaker, columnist and blogger, a national figure in the effort to protect both preborn and postborn innocent human life.
Where are the women's rights groups, like Planned Parenthood, that supposedly should be outraged that women have to go to subpar abortion facilities for care? Abortion advocates claim to want abortion to be "safe, legal and rare." If they want it to be safe, why would they oppose a common sense regulation that seeks to protect women from dangerous doctors like Kermit Gosnell?…
The Kermit Gosnell trial was a grim reminder of what happens when political correctness trumps common sense health safety standards for women. There is no right to an unsafe abortion and for abortion advocates to promote a lower standard of care for women just to ensure the sacred cow of abortion remains intact, is morally indefensible.
The fight in Texas is not over yet and there are still many more hurdles to overcome to ensure that the abortion industry adheres to the same standards as any other outpatient facility, but, in the meantime, supposed women's rights groups and abortion advocates should not get a free pass to cheer the Supreme Court ruling while calling common sense regulations "burdensome" for abortion facilities all in the name of "access."
~ Students for Life of America president Kristan Hawkins (pictured), The Blaze, October 20
Related
Comments (2)