by LauraLoo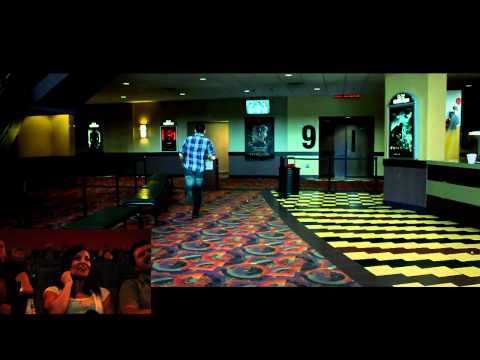 Email LauraLoo with your Lunch Break suggestions.
[HT: Virginia Z, Pro-Life WI]
Jun.01, 2011 12:00 pm
|
Video of the day
|

Jill Stanek is a nurse turned speaker, columnist and blogger, a national figure in the effort to protect both preborn and postborn innocent human life.
He takes care of his flock like a shepherd. He gathers the lambs in his arms. He carries them close to his heart. He gently leads those that have little ones.
~ Isaiah 40:11, New International Reader's Version
Related
Leave a Comment