by LauraLoo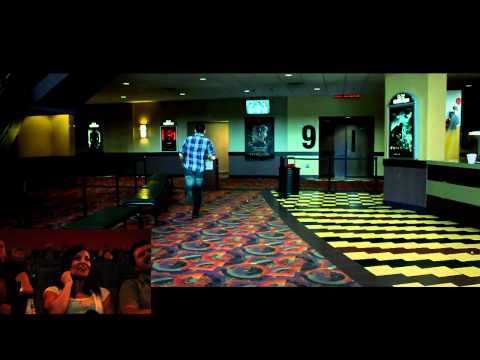 Email LauraLoo with your Lunch Break suggestions.
[HT: Virginia Z, Pro-Life WI]
Jun.01, 2011 12:00 pm
|
Video of the day
|

Jill Stanek is a nurse turned speaker, columnist and blogger, a national figure in the effort to protect both preborn and postborn innocent human life.
We do come here to judge the unconscionable greed behind the doctors, nurses and supporters of Planned Parenthood, who, for 30 pieces of silver, offer a quick fix to such women, rather than helping than helping them find a real solution to their problems.
~ St. Paul and Minneapolis Archbishop John Nienstedt, at the annual Good Friday prayerful protest at Planned Parenthood in St. Paul.
Comments (1)
Search this site…

Meta