by LauraLoo
By the time Ben Breedlove's parents discovered the videos last Monday, the YouTube recordings of their 18-year-old son talking about his impending death had already gone viral. Read the rest of Ben's story in People.  Ben passed away on Christmas Day.
We've heard about people who have had near-death experiences and what they saw or felt.  Do you know of anyone who likewise had a similar experience?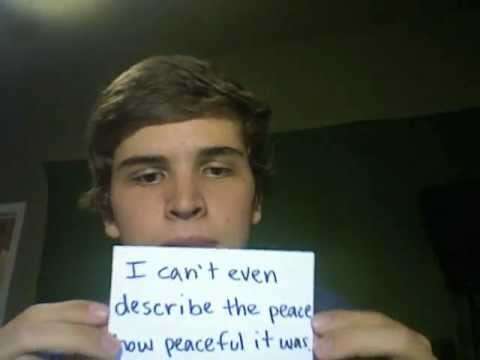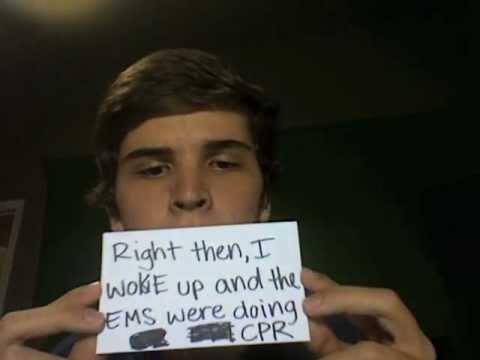 Email LauraLoo with your Lunch Break suggestions.
Jan.02, 2012 11:00 am
|
Video of the day
|