by LauraLoo
Supermodel Elle MacPherson gave a revealing interview recently to Howard Stern about her brand of politics.
Sure, she's been gorgeous and successful for years, but all that beauty can't hide the ugliness – now that we know she's a socialist who's rooting for Obama to be re-elected in November.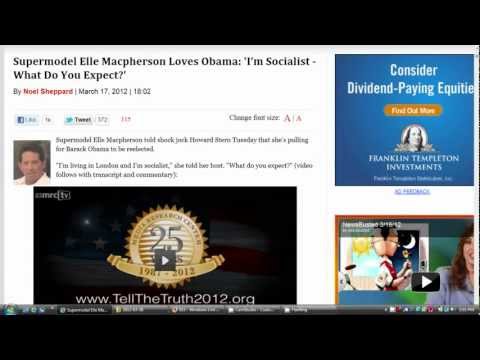 Email LauraLoo with your Lunch Break suggestions.
[HT: Drudge Report]
Mar.20, 2012 12:00 pm
|
Video of the day
|