by LauraLoo
Famous"Bird Man" Jeb Corliss miraculously survives a quick crash and skip off  of Table Mountain in Cape Town, South Africa.
Jeb will need a very long time to recover from all his devastating injuries before trying a stunt like that again.  But that's what this crazy dude lives for. 
Long may you sail, Jeb!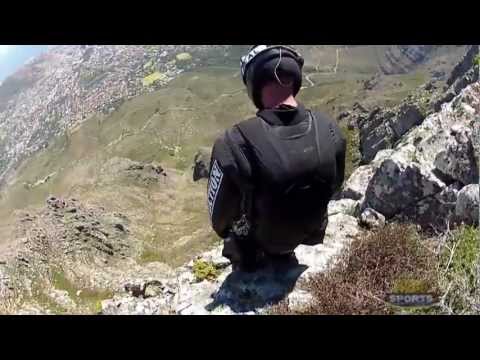 Email LauraLoo with your Lunch Break suggestions.
[HT: Kim Komando]
Apr.16, 2012 12:00 pm
|
Video of the day
|