by LauraLoo
True love stories just put a BIG smile on my face.
Meet Tyler Southern, a triple amputee, who shares his story about rising above tragedy with a great attitude and the love of a beautiful and devoted fiancé.  They are to be married in July.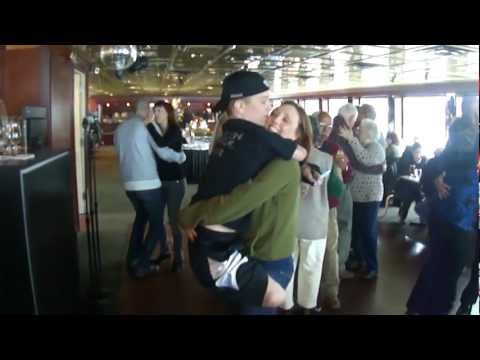 Congratulations and our best wishes to you!
Email LauraLoo with your Lunch Break suggestions.
[HT: Inside Edition]
May.30, 2012 12:00 pm
|
Video of the day
|