by LauraLoo
Oui oui, meet Henri!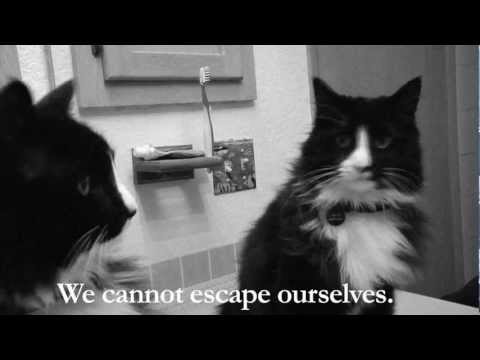 Email LauraLoo with your Lunch Break suggestions.
[HT: Suzan S]
Jun.01, 2012 12:00 pm
|
Video of the day
|

Jill Stanek is a nurse turned speaker, columnist and blogger, a national figure in the effort to protect both preborn and postborn innocent human life.
Do not abandon yourselves to despair. We are the Easter People and 'Halleluljah' is our song.
Comments (1)
Search this site…

Meta