by Hans Johnson
In the wake of Todd Akin's misstatement, lawyer Gloria Allred and Rebecca Kiessling debated the right to abortion in the case of rape on CNN's Piers Morgan Tonight.
Allred became pregnant due to rape and consequently aborted her child. Kiessling, also an attorney, was conceived in rape and placed for adoption.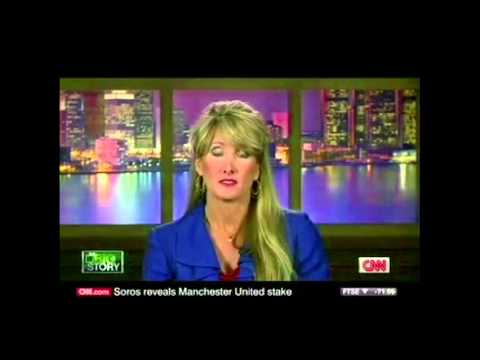 Email dailyvid@jillstanek.com with your video suggestions.
[HT: Jill]
Aug.31, 2012 12:00 pm
|
Video of the day
|