From the excerpt about this video, entitled, "In Good Conscience," featured on YouTube:

John Kennedy, CEO of Autocam (Grand Rapids, MI), is one of the brave business owners fighting back against the HHS Mandate. As a Catholic, the things mandated to be covered within the health care plans that John provides his associates are contrary to John's deeply held religious beliefs….

On Monday, October 8th, 2012, John Kennedy, through the CatholicVote.org Legal Defense Fund, filed suit against the Department of Health and Human Services, and its Secretary Kathleen Sebelius (a Catholic). The purpose of the suit is to compel the court to strike down the mandate as unconstitutional.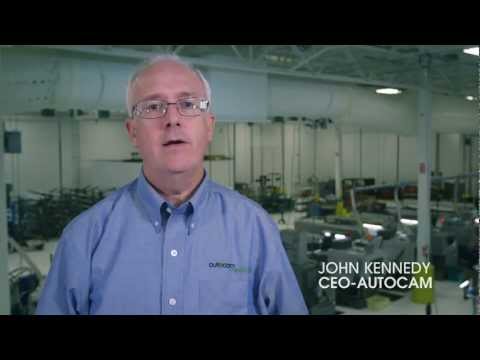 Oct.09, 2012 12:00 pm
|
Video of the day
|