by LauraLoo
One very VERY long sentence is all it took for Dr. Barbara Bellar (an ex-nun, now political candidate) to describe how ridiculous Obamacare (and it supporters) are.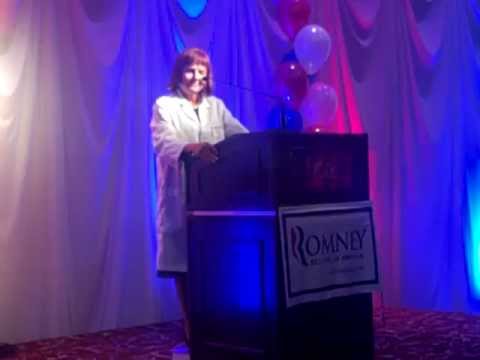 Dr. Bellar was also interviewed recently by Bruce Wolf and Dan Proft, co-hosts on 89 WLS Chicago.
Email dailyvid@jillstanek.com with your video suggestions.
Oct.03, 2012 12:00 pm
|
Video of the day
|