by LauraLoo
Forgiveness is a new Christian song by Matthew West.  It was inspired by Renee, a woman who lost her daughter in a drunk driving accident but eventually was able to extend forgiveness to Eric, the man who killed her daughter.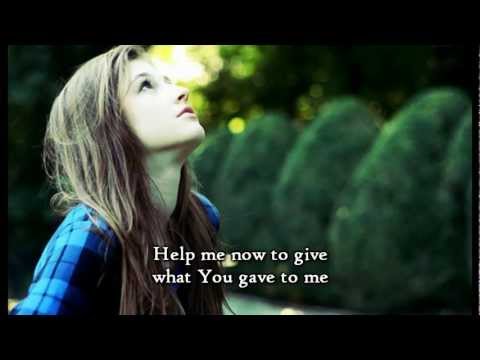 What's even more amazing is Renee fought to reduce the prison sentence of Eric by 50%.  He is due to be released from prison this month, and it will be exciting to see how God will work in their lives as they present their testimony to various communities.
As great as forgiving one another is, there is nothing that compares to a person receiving (and feeling) God's forgiveness through Jesus Christ.
Email dailyvid@jillstanek.com with your video suggestions.
[HT: WMBI – Moody Chicago]
Nov.16, 2012 12:00 pm
|
Video of the day
|