by LauraLoo
November was adoption awareness month in Kenya, but not many people know this because adoption is not a popular topic.  Many misconceptions exist, especially about the people who choose to adopt and the adopted children themselves. 
Featured is a Kenyan mother of three who confirms the myths about adoption are just that – myths.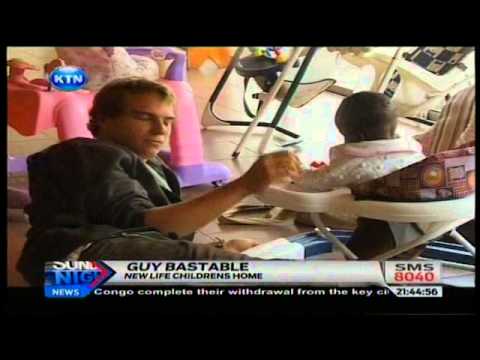 Email dailyvid@jillstanek.com with your video suggestions.
Dec.10, 2012 12:00 pm
|
Video of the day
|