by LauraLoo
Shelley Sella, a New Mexico late-term abortionist (who is a former associate of Kansas abortionist George Tiller), has been accused by the New Mexico Medical Board of violating the standard of patient care and gross negligence for conducting the abortion of a 35 week preborn baby on a woman whose medical history included a previous C-section delivery. Sella currently works for Southwestern Women's Options in Albuquerque, run by abortionist Curtis Boyd.
The Board claims Sella ignored the woman's history (which should have disqualified her for an induction abortion method), and a uterine stimulant was used to increase the severity of the woman's contractions until her uterus ruptured, and the abortion was not done in a hospital setting.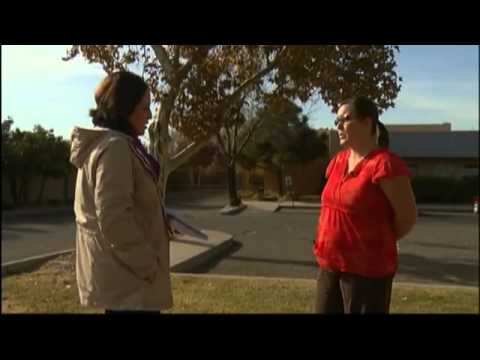 Email dailyvid@jillstanek.com with your video suggestions.
Dec.05, 2012 12:00 pm
|
Video of the day
|