by LauraLoo
Commemorating last month's 40th anniversary Roe v. Wade decision, the National Latina Institute for Reproductive Health created a new bilingual video campaign "Yo Te Apoyo"  (translated "I Support You") to lift Latino voices of support for a woman's "right to choose" abortion.
More information is available at www.LatinaInstitute.org.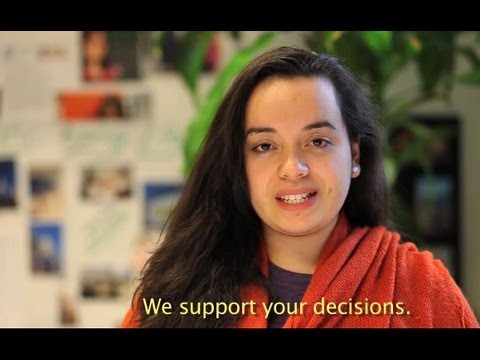 Email dailyvid@jillstanek.com with your video suggestions.
[HT: carder]
Feb.11, 2013 12:00 pm
|
Video of the day
|