by Hans Johnson
Ella Mae, age 20 months, enjoys covering the famous "An American Trilogy" by Elvis Presley. Still being an amateur singer, she will have to learn to hold down the back and forth with the audience.
However, "Hi Daddy!" is always understandable, especially to the video's owner, HoundDogBilly: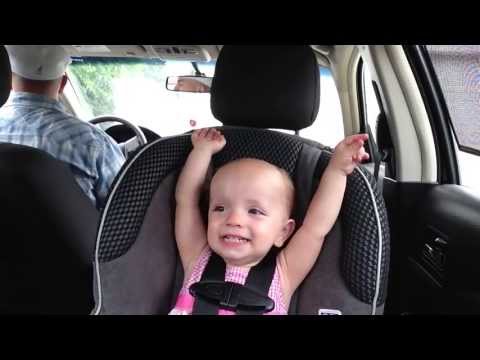 Email dailyvid@jillstanek.com with your video suggestions.
[HT: Kelli & GodVine]