My top five favorite political cartoons for the week…
by Bob Gorrell at Townhall.com…
… referring in part to this ad attacking Mitt Romney on abortion…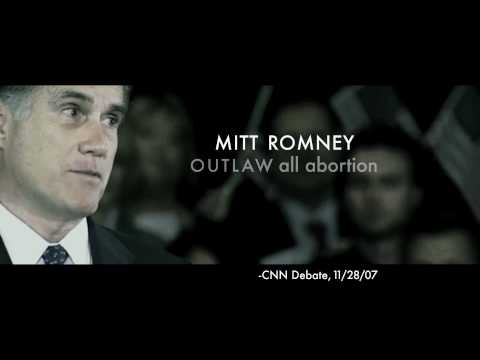 First, it is beyond me that the mainstream media continues to give Obama a pass for focusing on that dreaded social issue of abortion.
That said, I do marvel at Obama's boldness in taking on an issue where he is particularly vulnerable, particularly among young people, while positively spinning Planned Parenthood in the process, not only the United States' largest abortion provider but also coming under increased scrutiny.  The ad further portrays Romney incorrectly to say he is pro-life without exceptions. I wish Obama was right on that, but he's not.
Obama has a lot of nerve. I wish Romney would release an ad attacking Obama on his radical abortion positions, which would shock Americans who don't yet know he supports partial birth abortion and infanticide.
Moving on, by Michael Ramirez at Townhall.com…
Another one from Michael Ramirez, sad but true, and about which the abortion psyche plays a part (click to enlarge)…
by liberal Clay Jones at GoComics.com…
by Henry Payne at Townhall.com…
… referring to this July 13 comment by Obama…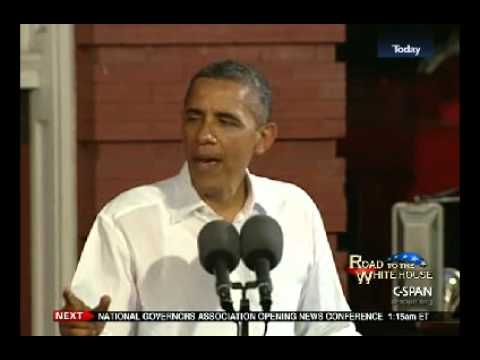 Social Buttons
by
Linksku - Share links online
Jul.22, 2012 7:58 am
|
Cartoons
|